Impressive power, smart technology, and superior handling.
The Model C2 allows you to live the life you aspire to.
Driving Range: 11 Miles
Maximum Speed: 5 MPH
Max Incline: 10°
Obstacle Clearance: 2″
Turning Radius: 29.9″
Seat Sizes Available: 16″/18″/20″
Device Width: 21.8″
Device Length: 38.8″
Weight Fully Assembled: 114 lbs
Suspension:4 Wheel Independent
Charge Time: ~ 5 hours
App Enabled: Yes, with remote control
Air Travel Approved: Yes
Swappable Arm Covers: 6 Colors
Weight Capacity: Up to 300 lbs
Battery: Li-ion /6 Ibs
Weather Tested: IPX4
Big Advantages In A Compact Frame
Convenience
The Model C2 is simple to operate and makes tight turns to get you wherever you need to go.
Color Variation. Drive in Style.
Choose from 6 different arm color options and customize the Model C2 to match your personal style.
Powerful
Impressive power that allows you to see and do more. Live the life you aspire to with the WHILL Model C2.
We've Thought Of It All!
We've packed in all the features you're looking for, including a remote lock and the ability to adjust the max speed for added safety.
Portable
Disassembles in four easy steps. The Model C2 can be disassembled for easy transportation in the trunk of any car. Whether you're shopping on the weekend or traveling with your family, the Model C2 allows you to live life to the fullest.
Fitting
The Model C2 can be easily adjusted from seat height and back support angle to controller position (right or left drive) to create a comfortable driving experience.
Accessories
Purchase accessories for even more convenience and personalization.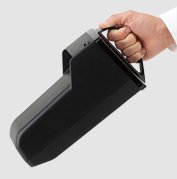 Battery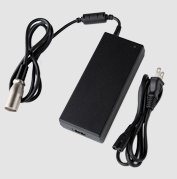 Battery Charger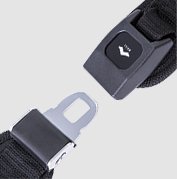 Lap Belt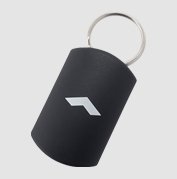 Smart Key
Smart Key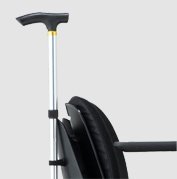 Walking Stick Holder
Arm Covers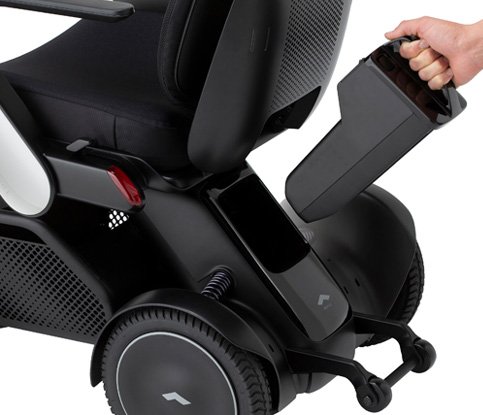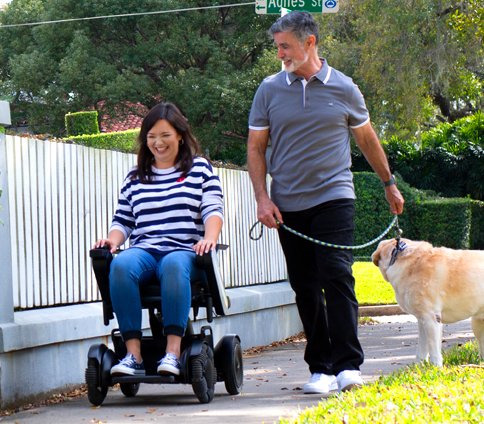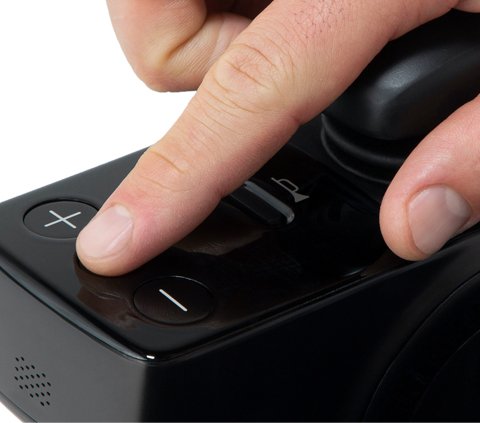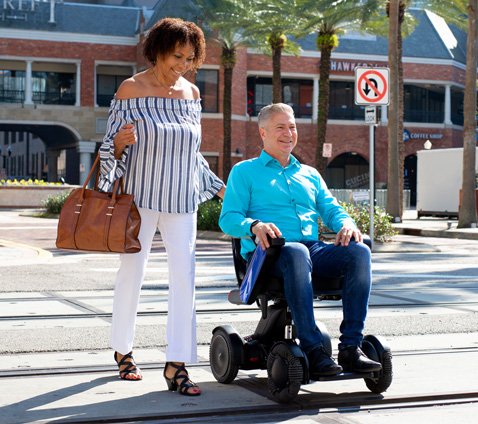 Ready to jump into a WHILL?